SmartHeat Hydronic Heating Cooling and Hot Water Heat Pumps
When hydronic heating and cooling systems are being used and/or large quantities of hot water are required, SmartHeat heat pumps are the solution. Whatever your hydronic heating/cooling and hot water needs are, there's a SmartHeat heat pump for you.
If your requirements are for hydronic heating and/or domestic 50°C hot water, we have a range of heat pumps from 5.1 kW to 13.5 kW- single phase power
If your needs are greater and you still only need 50°C hot water then our 3-phase range offers units from 13.5 kW to 25.5 kW
If you require hydronic heating but require commercial temperature hot water- 80°C, we offer the Polaris High Temperature heat pump models from 13.2 kW to 60.1 kW- with 3-phase power
If you are in a low temperature area, choose the Polaris Low Temperature Range. All 4 models, from 9.9 kW to 34 kW, can operate in temperatures as low as -25°C – single and 3-phase power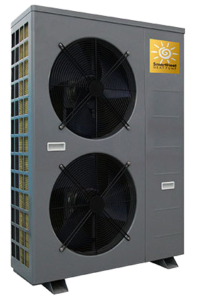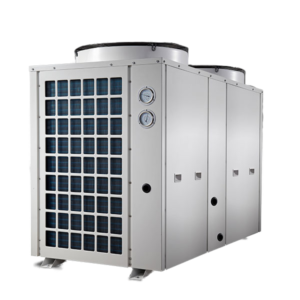 Would you like more information on smartheat heap pump? You can call our Sydney Office on 1300 186 667, our Canberra Office on 1300 732 807, use the email addresses below, or use our Contact Form. Your comfort is our concern.