Commercial Swimming Pool Heat Pump Hot Water Systems and Dehumidifiers
SmartHeat is proud to have provided pool heating and hot water heat pump systems to numerous Australian aquatic centres, including Mossvale Aquatic Centre and Hawkesbury Council Oasis Aquatic Centre.
No matter the size of the pool, you can choose a SmartHeat Heat Pump to do the job, from 26 kW to 220 kW.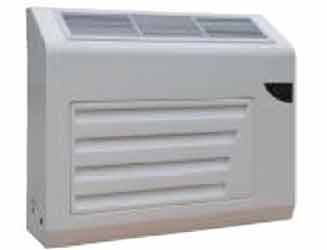 Would you like more information on smartheat heap pump? You can call our Sydney Office on 1300 186 667, our Canberra Office on 1300 732 807, use the email addresses below, or use our Contact Form. Your comfort is our concern.