At SmartHeat we understand how families grow and the demand on the water system increases.  That's why we have designed a variety of pool systems- to meet the individual demands of every household, from the pool to the spa.
We are proud to have been engaged in designing a multitude of commercial systems for numerous Aquatic Centres, where the water demand is over 100,000 Litres of water. We'll have no trouble in helping you.
We can supply you with a range of domestic swimming pool heat pump systems, from 6.5 kW to 17.8 kW, a commercial range from 26 kW to 220 kW, and our popular spa pool heaters.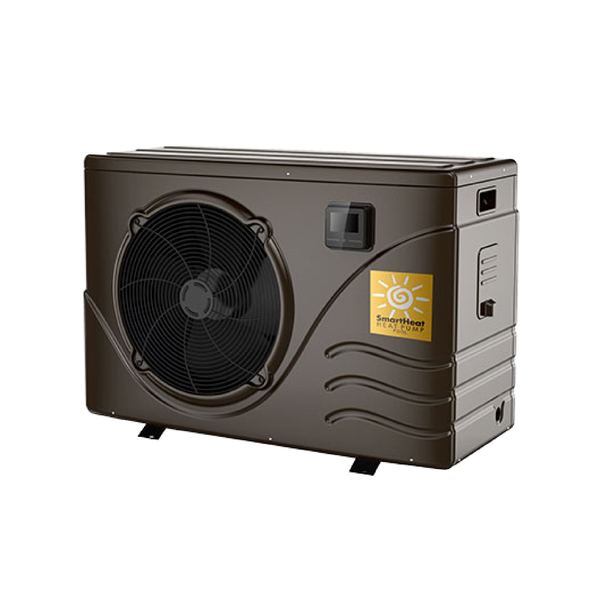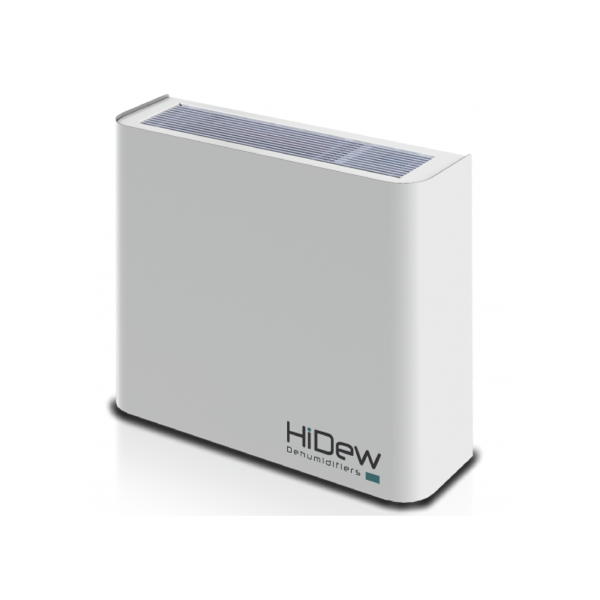 Would you like more information on pool heating or spa heating? You can call our Sydney Office on 1300 186 667, our Canberra Office on 1300 732 807, use the email addresses below, or use our Contact Form. Your comfort is our concern.