Domestic Heat Pump Hot Water Systems
Traditionally, we've usually used gas or electricity to heat our hot water. With the price of both fuels dramatically increasing, the efficiency of heat pumps is being more commonly used to produce hot water for homes. With many brands on the market, we only outsource those that uphold excellence in quality such as Stiebel Eltron from Germany and Sanden from Japan.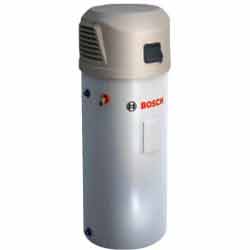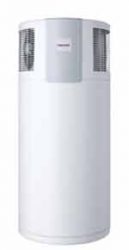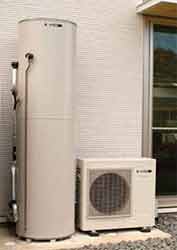 Would you like more information on smartheat heap pump? You can call our Sydney Office on 1300 186 667, our Canberra Office on 1300 732 807, use the email addresses below, or use our Contact Form. Your comfort is our concern.